Take notes because we're about to throw a lot at you...
LOL with the current holiday approaching we have been nothing but BUSY with new orders coming in, constant sales going on and meeting new people, we've just been too busy to post on the blog... I guess you could say, we need to get our shit together and post! Whoops!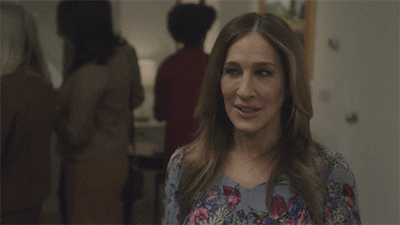 Just a few updates
-The Mineral Fusion event that was suppose to be on December 7th will be rescheduled for after the new year.
For this Friday and Saturday *November 24th-25th* we have labeled items 25% and 50% off
Included items are
- Linda Costantini necklaces are 25% off
-Simon Sebbag jewelry is 25% off
and others
We just received a box of Made in the Deep South jewelry *pictures to come*
(not included in Black Friday sale)
For those that don't know about Made in the Deep South, they are all about one-of-a-kind vintage/antique pieces. Each piece is unique and comes with a "story card"with a description of where it originally came from.
Eve Avery Boutique will be featured in Weymouth's Annual Christmas House Boutique on December 7th - 10th.
*The house boutique opens on Wednesday December 6th at 5pm for a preview gala*
The hours are:
Wednesday December 6th 5pm Preview Gala
Thursday-Saturday December 7th - 9th House is open for buyers:
10:00am - 3:00pm
Sunday December 10th last day:
1pm - 4pm
Located at:
555 East Connecticut Avenue
Southern Pines, NC 28387
If you have any questions don't be afraid to ask
Store phone # : 910-693-1277
Email: eve_c_avery@yahoo.com
Thanks for reading!
xoxo - Eve Avery